An app that lets you and your exhibitors collect, qualify, and follow-up with leads at trade shows you're hosting or attending
Explore lead capture solutions
Events you host
Cvent LeadCapture
Capture and qualify leads onsite
LeadCapture allows exhibitors to easily scan, qualify, and rate the leads they engage with at your event. No more jotting notes on the back of business cards or manually entering in contact information when they get back to the office!
Digitally capture and qualify leads on the show floor
Add custom questions for better sales qualification
Export leads on-demand to any database
Detailed information for effective sales follow-up
Exhibitors can quickly prioritize the best leads for their sales team by creating custom qualification questions.
Import leads directly into their CRM system
Prioritize and follow-up on leads post-event
Control visibility into their event leads – in one place
Prove the ROI of their participation in your event
Your exhibitors will have full access to lead count and quality, and can determine the amount of sales pipeline and closed business that result from your event.
Real-time access to lead count and quality
Intuitive reporting capabilities to accurately measure and evaluate ROI
Justify future participation
Events you attend
Cvent Universal LeadCapture
Contactless lead capture and consistent qualification process
Eliminate the need to manually transcribe business cards or rent expensive lead-scan devices that differ from event to event.
Capture leads at events you host and attend on your mobile device

Collect leads by scanning a QR code, name badge, or business card

Qualify, rate, and add notes in real-time for each lead via the app
Faster and more effective sales and marketing follow-up
LeadCapture not only enables you to collect more leads, but those leads will also be better qualified for your sales team through custom qualifications. And, by integrating with your CRM, your sales team can follow-up more quickly - converting to sales pipeline and closed-won business.
Create custom qualification questions

Integrate into your CRM or marketing automation tool

Follow-up with potential buyer faster and more accurately
Consolidated and actionable performance reporting
All lead data across your events are centrally stored, making single event and cross-event reporting more accurate. You'll be able to identify which events have the highest return and which trade shows may not be worth the investment.
Understand the quality of event leads and assess the ROI you're getting from each trade show

Prove and improve event performance for your team, your exhibitors, and your sponsors with intuitive reporting capabilities

Consolidate data in one location and make it easy to remain compliant with the latest privacy laws and regulations
Hear what our customers have to say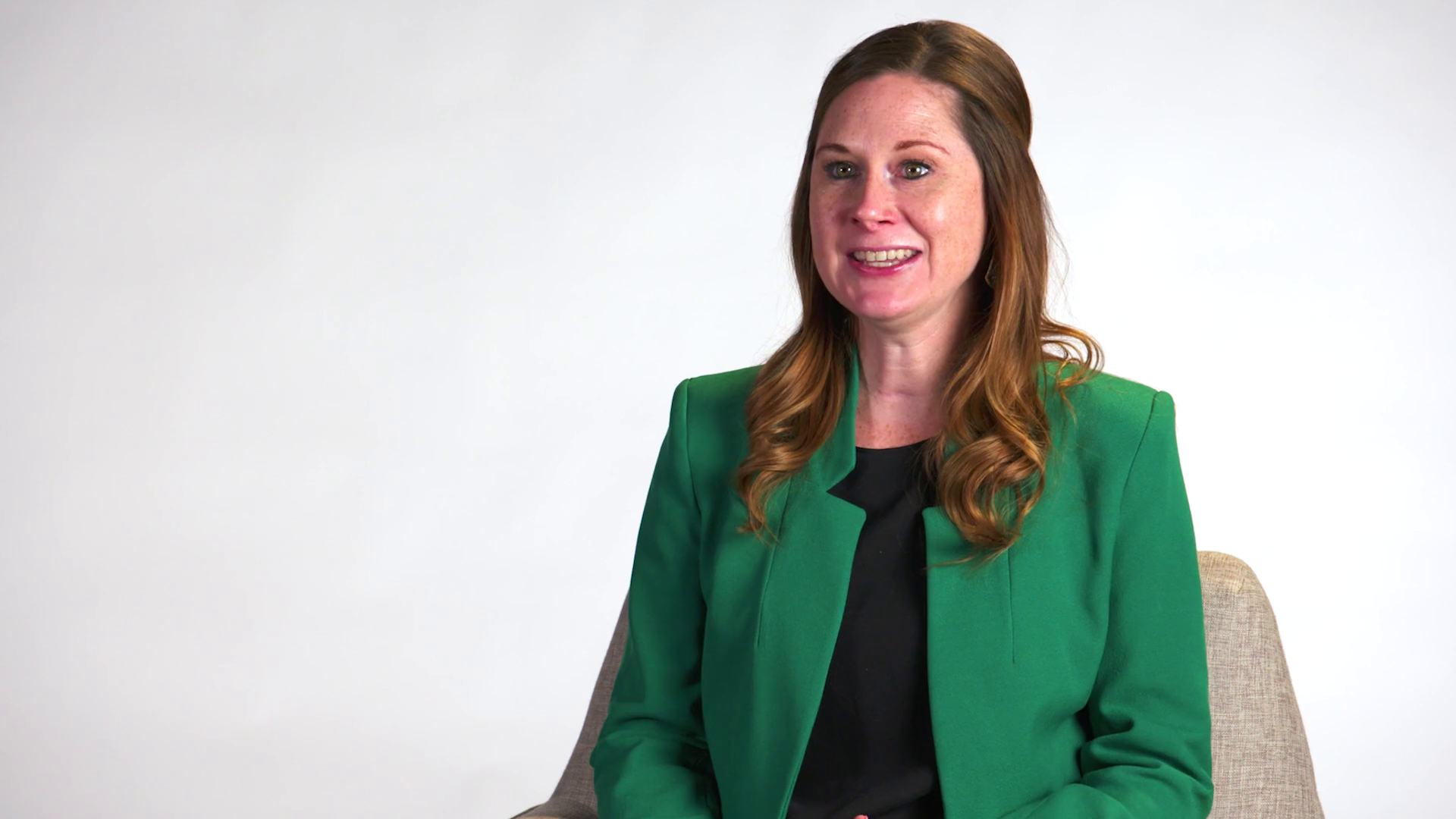 CPA Global
CPA Global could qualify leads onsite and route them directly to the correct rep via their CRM. They could also monitor sales activities and follow-up while the team was still onsite.
$8,000 saved in labor costs
7 hrs saved importing leads
30% total cost savings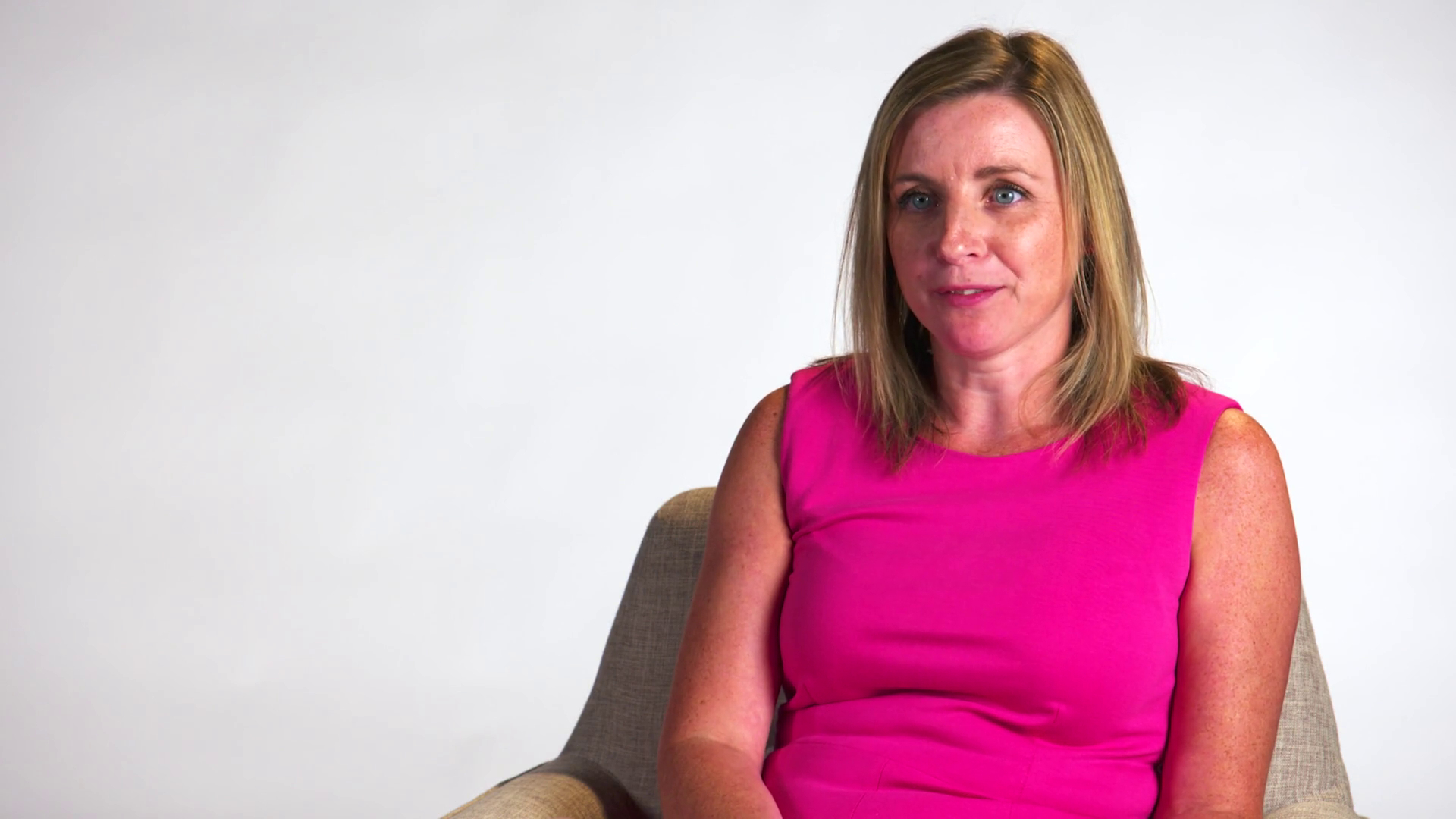 Merkle
With Cvent, Merkle was able to successfully integrate event data into their CRM, allowing their sales team to better track, follow-up, and become a global multi-million-dollar opportunity generator.
6,000 MQLs generated
9,000 new-to-database leads
$1M pipeline generated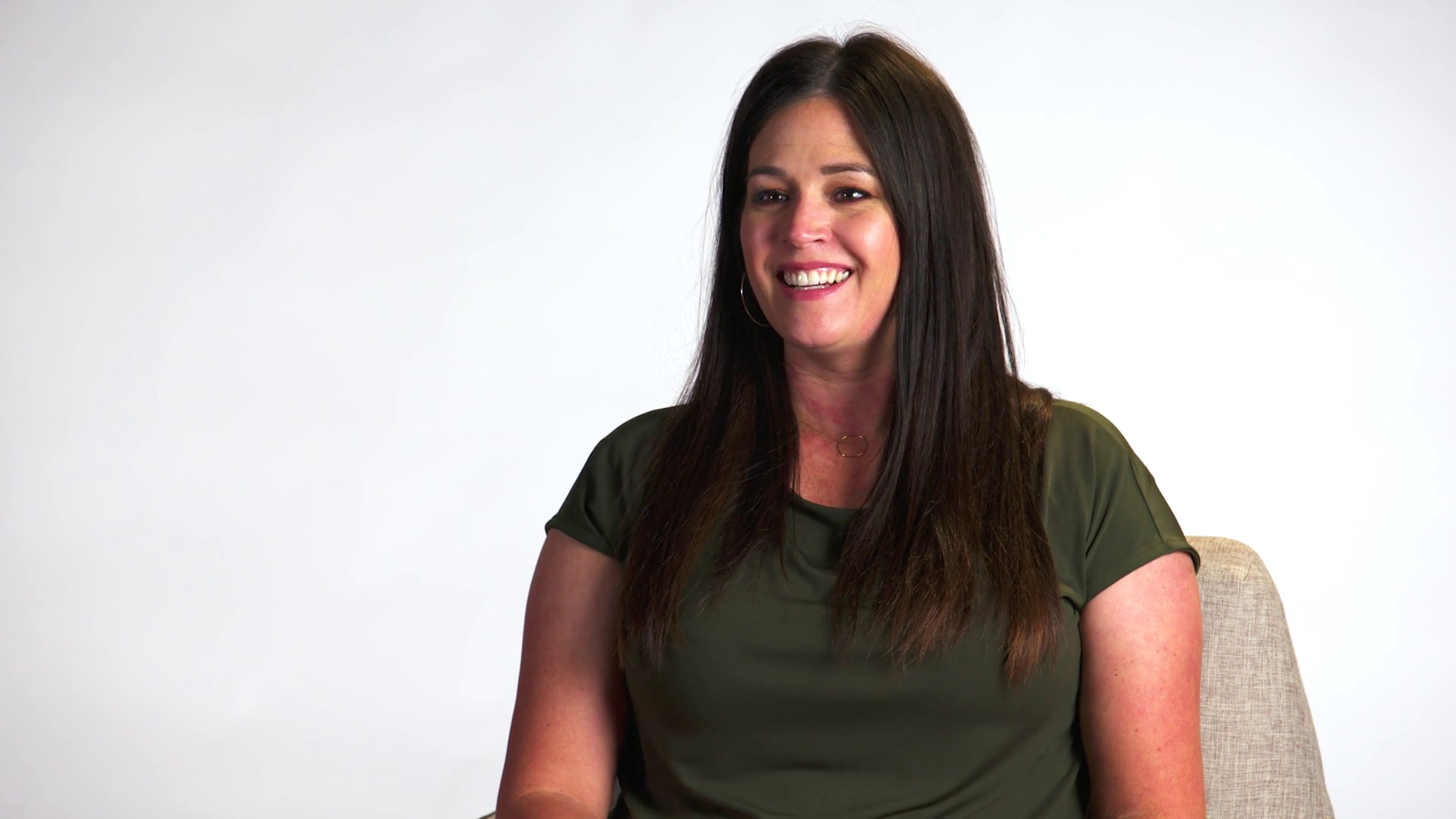 W.L. Gore & Associates
By integrating Cvent with Salesforce, Gore was able to more readily leverage attendee data, accelerate sales pipeline, collect leads faster, and get them out to marketing/sales quicker.
500 annual events
98% mobile app adoption
100% self-registered
Get more value from your events and easily report on ROI
Robust & complete event management software